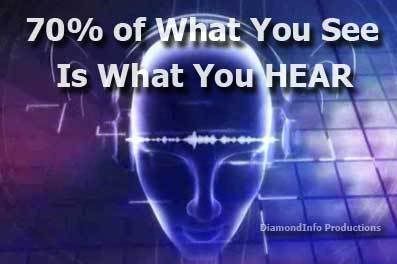 70 percent of what you see, learn and appreciate is with your ears. Try to watch a movie or the news with the sound off. It is for this reason we spend as much if not more of my resources to record and edit great sound.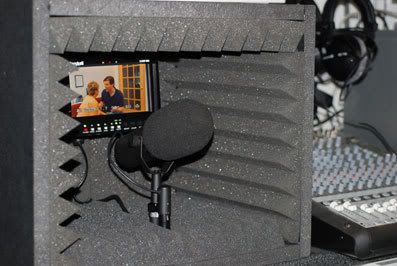 Hearing the spoken word clearly is critical. Although ADR (Automatic Dialog Replacement) is anything but automatic, our ADR system includes a widescreen HD monitor, a 16 channel Mackie mixer, a Tascam digital audio recorder and Schoeps CMIT-5 microphone. This assists the talent to precisely synchronize the words and emotional tone of their dialog to the visual representation of it on the screen. I then mix the ADR with ambient sound, effects and music to craft a message that is clear and memorable.




Few aspects of film producing has more impact than a finely crafted custom musical soundtrack. We achieve this through our relationship with world-class composer and performer Jeffrey Chin. Once we have edited the visual content and sound effects then Jeffrey scores and performs the music that drives the mood of each scene and accents what you see. The results are nothing less than spectacular!